Preorder - The Young Hasselhoffs - Dear Departed Lp or Cd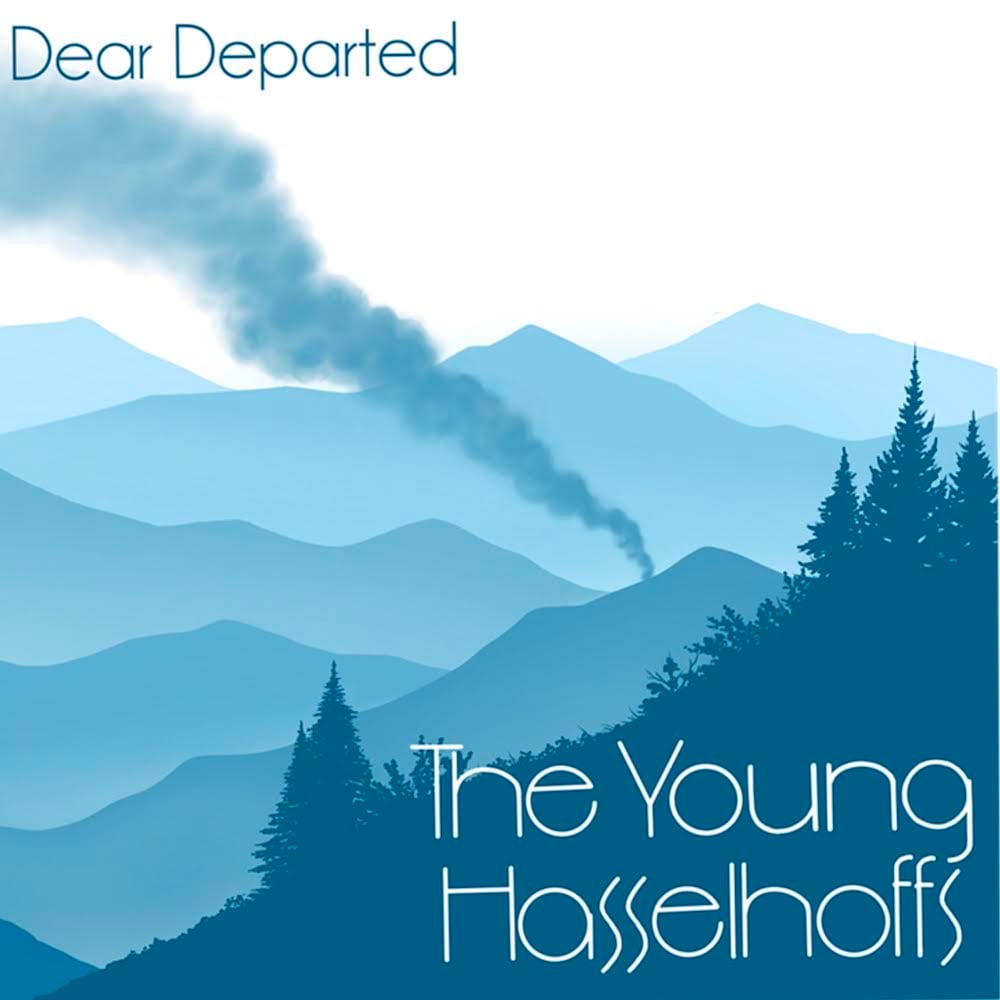 This is the preorder for the brand new Young Hasselhoffs full length "Dear Departed" all webstore orders will ship the 2nd weekend of October.
There are a few different options for preorder here. You can order an individual Lp or cd bundled with a shirt or you can grab the collector nerd bundle that includes the mom's basement fest exclusive clear variant, or you can go all out and get the mega collector nerd bundle that includes all 3 variants, a cd and a test pressing bundled with that shirt design. The preorder ends on October 6th and then orders will start to ship right after mom's basement fest. There's a limited amount of these bundles so get 'em while they're hot.
The Young Hasselhoffs are back with their fifth full length "Dear Departed", immediately after the release of the previous album, they went back to the Blasting Room and linked back up with legendary studio dude Andrew Berlin! The result is this masterpiece. 10 poppy punk rock songs with an adult edge to them. You'll find that there's no cookie cutter by the numbers business here, the hasselhoffs are in a league of their own. With each album from the Hasselhoffs, they get better and push the boundaries of punk rock a bit further. Our favorite dude Beau Basement said "it's punk rock for grown folk" and we couldn't agree more. "Dear Departed" is limited to 3 variants at 100 copies each inside of a beautiful Gatefold Lp jacket and the cd version is our standard digipak lite that we always do.
Hold Me Now
It's Been Years
Dear Departed
Enjoy Your Part
Something Wicked
Beautiful Annabel Lee
You Belong To Me
Mckibben's Grove
I Hear You're Here
Still Got Time