*Preorder* The Hawaiians - Pop Punk V.I.P. Lp (2nd Pressing)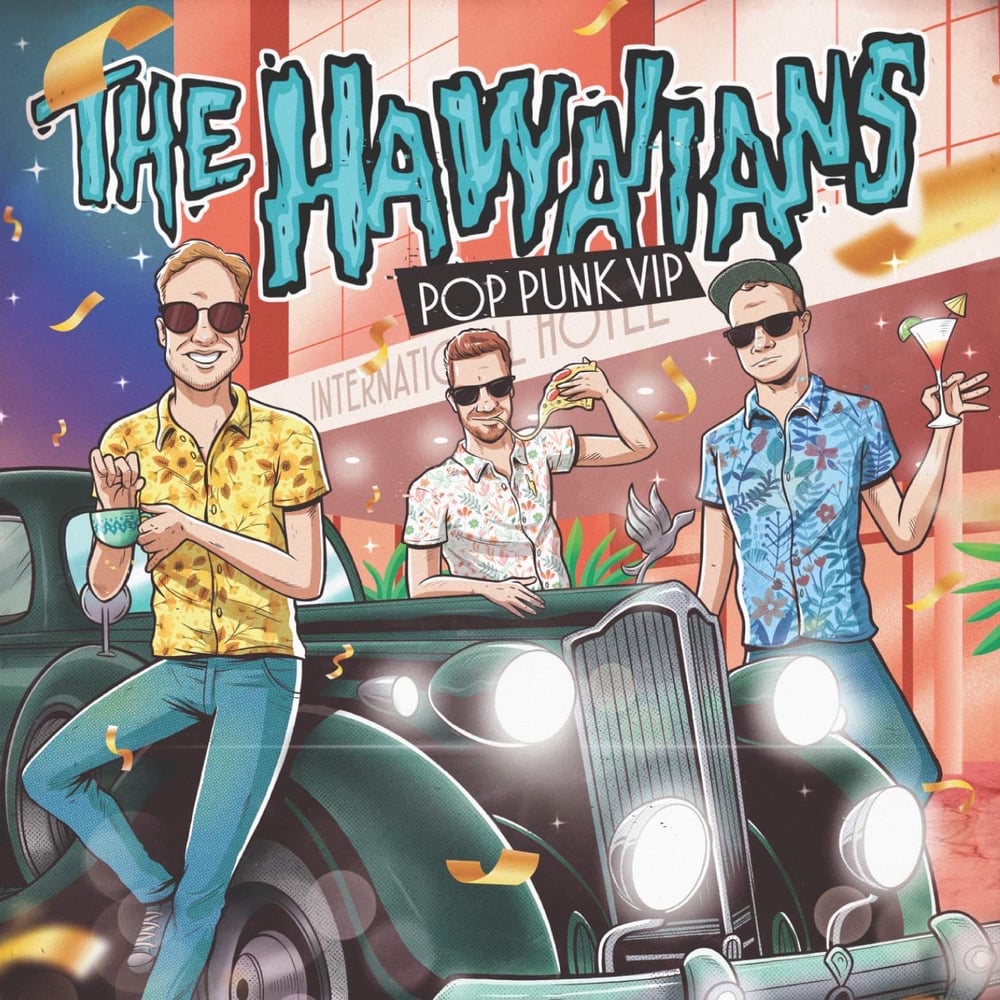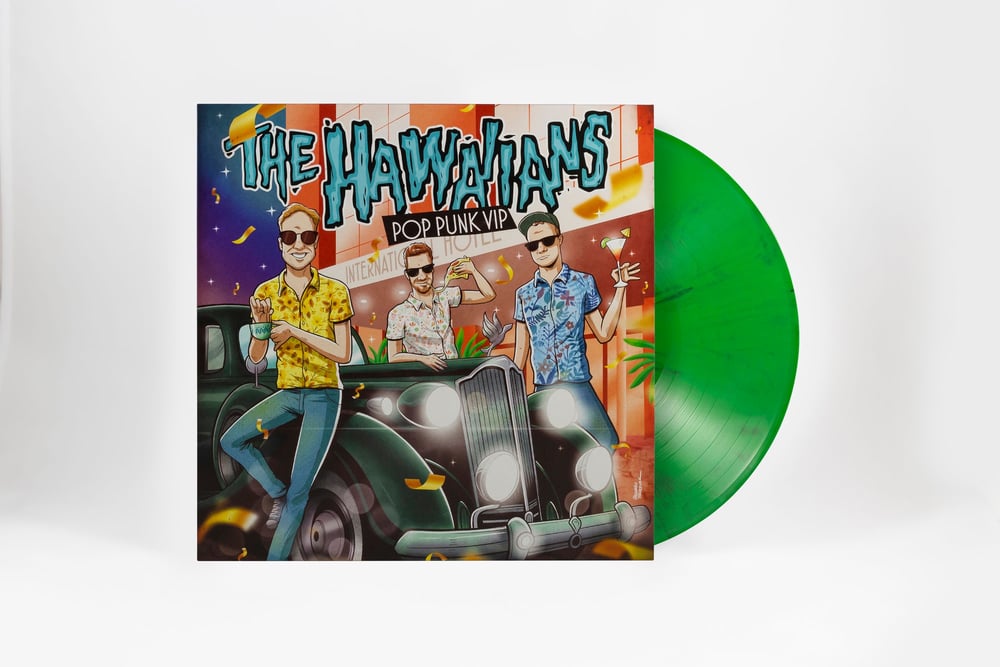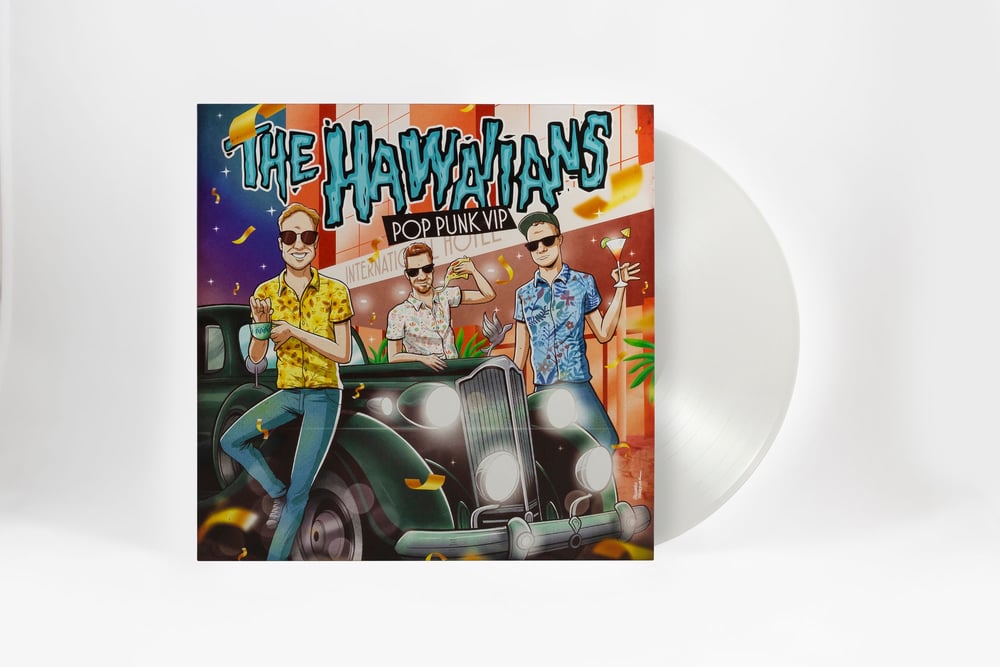 The Hawaiians from Germany are back with a brand new full length on Last Exit Music! This is a preorder and we anticipate the records to be here sometime in September, vinyl pressing is crazy these days so it could be later than anticipated. Order through us here in the USA and save big on shipping.
The Hawaiians didn't waste any time since the release of their latest album "Invading The Summer". During 2021 they recorded 16 brandnew poppunk anthems about primate girls, beach girls and girls from Mars. Influenced by bands like The Queers, Groovie Ghoulies, Travoltas and (of course) the Ramones these three Westerkappeln-based guys are doing their thing since 2000. For their new full length "Pop Punk VIP" some powerpop elements were added. They also recorded their fastest songs ever, including the singalong "What's Normal For The Spider" featuring legendary RICHIE RAMONE on leadvocals. Produced by Dirk Herden at Hawaiian Beach Studio and with an incredible artwork by Paulinho Tscherniak (Flanders 72) this album is going for gold to make everybody hula headbangin'...